 Gather Around the Campfire
For centuries, the campfire has been the destination for explorers after a long day of work, where everyone can enjoy the relaxing feeling of home. As soon as you walk in the door at Aspen Creek Grill, you'll feel the warmth from our friendly staff and be welcomed to take a spot around our full service, comfort casual campfire.
Our restaurants feature scratch made, comfort fresh food prepared daily with a variety of choices, including premium Black Angus hand-cut steaks, freshly chopped salads, house-smoked ribs, creamy pastas and hand-crafted burgers. We also offer a full bar and daily beverage specials, featuring freshly squeezed lime margaritas, specialty drinks and craft pints on tap.
Aspen Creek Grill offers the warm and inviting atmosphere of a campfire for family-friendly dining and a great destination for a livelier night out with friends. Wherever the day has taken you, we invite you to make yourself at home around our campfire.
Share the Gift of a
Scratch Made Meal
Feel like treating someone special to a delicious meal from Aspen Creek Grill?  Available in $25-$500, choose the gift that fits the occasion. Our eGifts are delivered in minutes or can be scheduled for a future delivery date. Start customizing your card.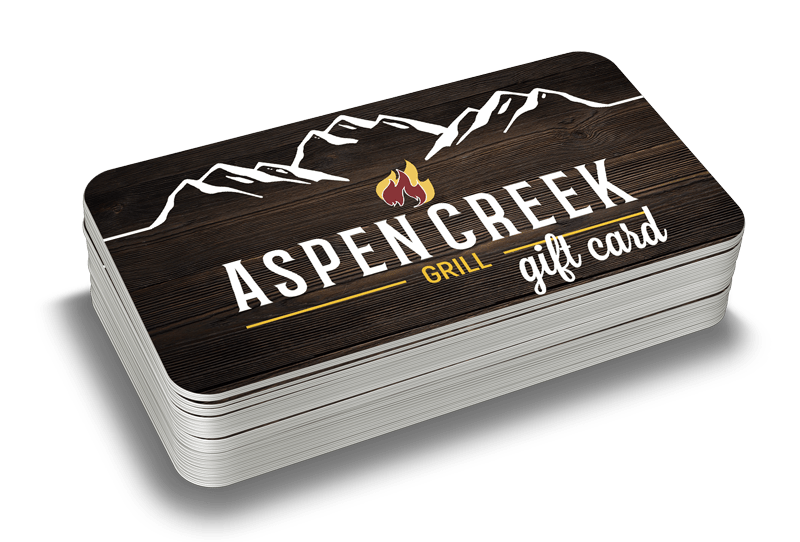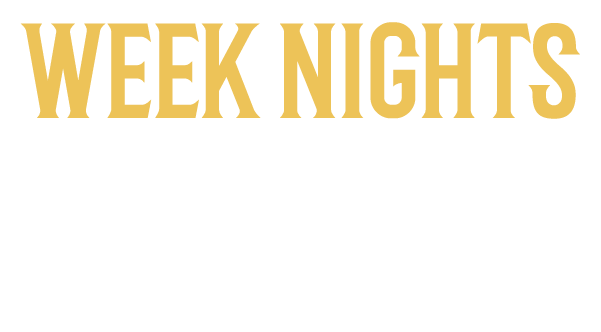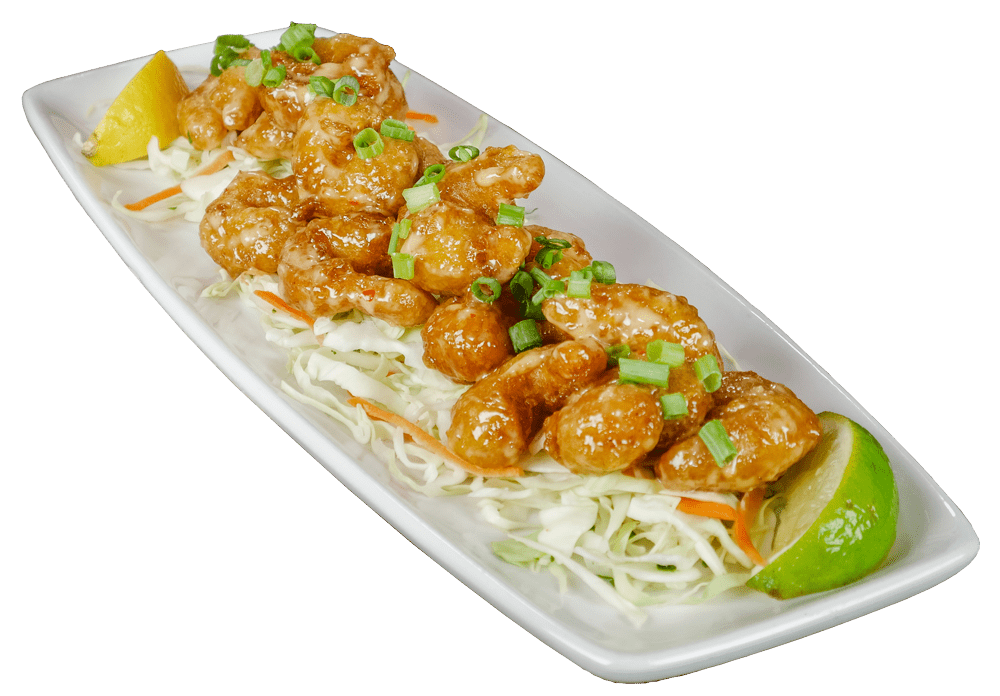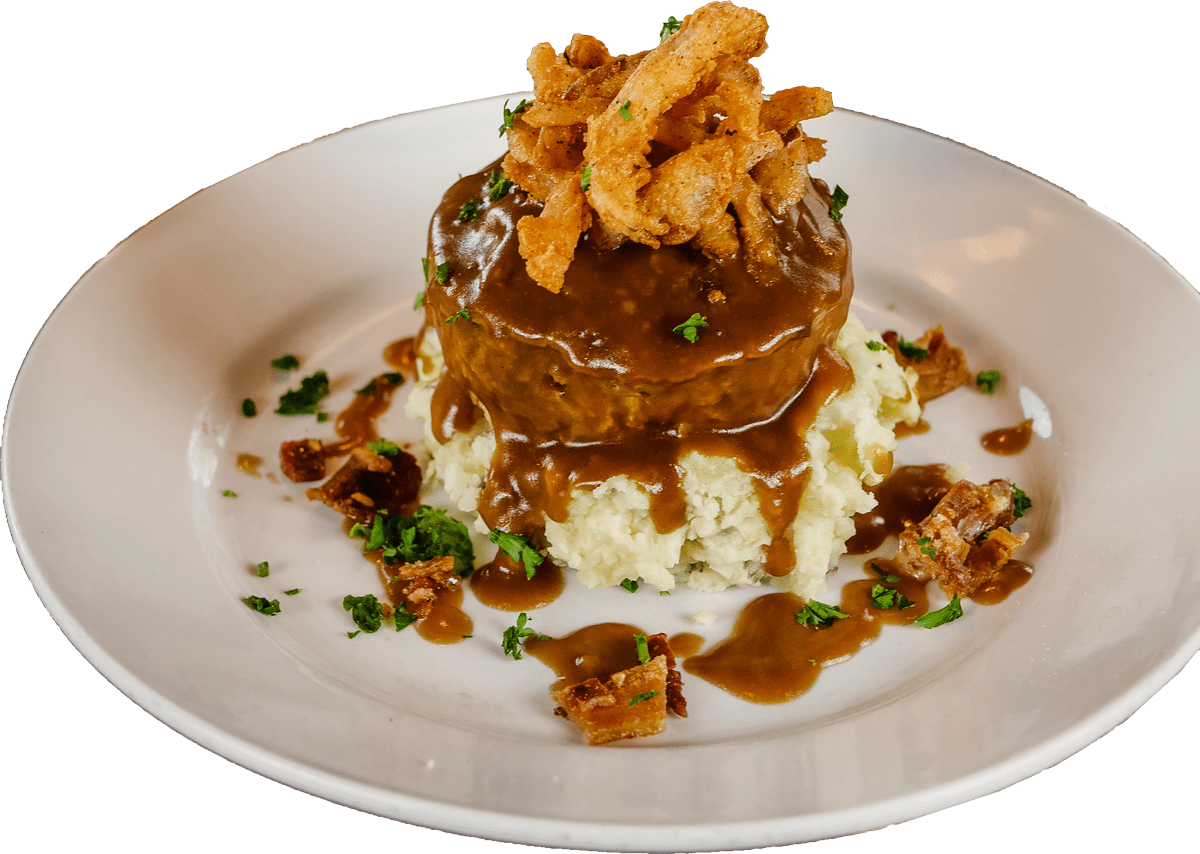 DISCOVER YOUR
Nearest Location